To celebrate the upcoming holidays we will be giving away a prize
every week

!
1 Novritsch SSX23 Airsoft Pistol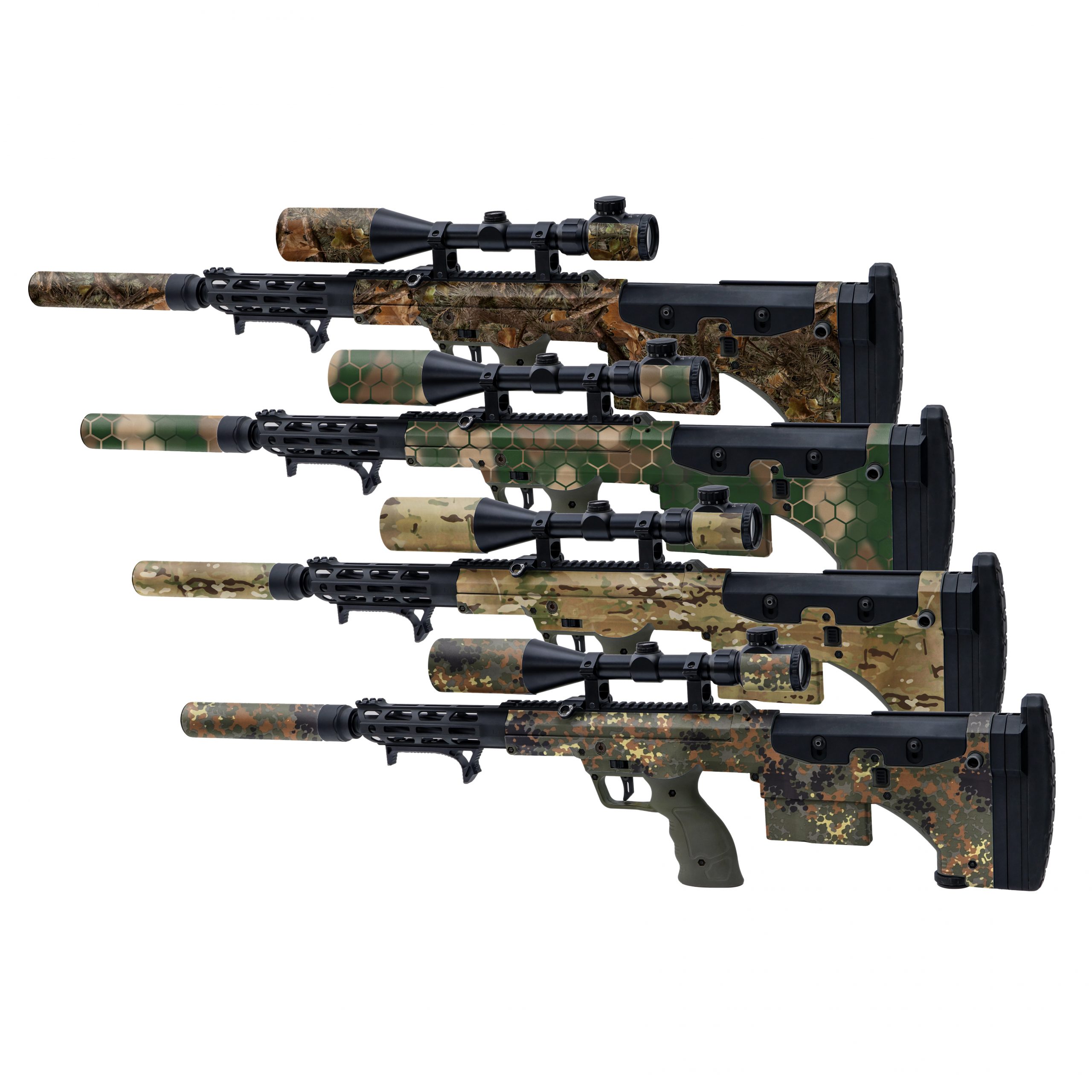 5 Gun Camo Wraps (of your own choosing)
1 SSX23-C MKIII Prototype
In addition, every order that is eligible for the giveaway will receive a laminated Silo autograph!
How to enter:
Place an order between November 1 2020 and December 25 2020.
Order total must exceed 50EUR, 59USD or 45GBP excluding shipping costs/fees.
You must be 18 years of age or older.
Rules:
The winner will be chosen at random and will be notified within 24h.
You must be 18 years of age or older.
If applicable you must be able to provide a license to receive the pistol.
Winners outside of the EU are themselves responsible for any and all tariffs and taxes related to the shipping of the item(s).
Items that are received and won via any giveaway or contest do not carry a lifetime guarantee, but manufacturer's warranties are applicable when in force. All returns and exchanges of any item obtained through contest or giveaway will be at the expense of the winner or his/her executors.